The first wild release since the pandemic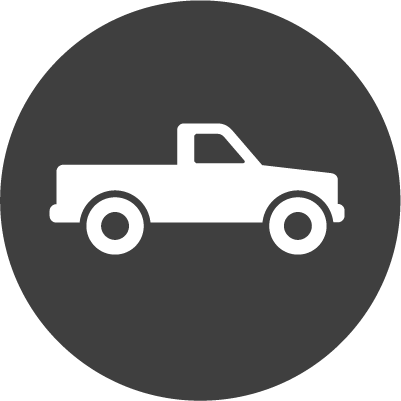 Bukit Batikap
Cen. Kalimantan
In a series of firsts, we are thrilled to announce the successful release of seven rehabilitated orangutans back into their forest home in a hugely complex operations which started last Tuesday (16th February) – the first such missions since the pandemic reached the shores of Indonesia.
These seven lucky individuals were released from our Nyaru Menteng rescue and rehabilitation centre and three were transported in a cross-province operation from Samboja Lestari, another first! (More on that in another update, so check back here soon) 
The release of these orangutans has all the makings of an action movie – large apes, helicopters, a 4WD journey through the rainforest, travelling by boat up-river to the release sites, and a release finale. We are very glad this movie has the happiest of endings!
The decision to transport the orangutans to their new home by helicopter shortens their journey time tremendously meaning less stress for them and allowing us to release them in far more remote locations.
Any release is an extremely demanding exercise under normal circumstances, but this release was a year in planning due the extra challenges posed by the global pandemic.  To this end, the detailed plan included regular COVID testing of each animal – along with all our other standard medical checks and tests. In addition, any human that met the 10 orangutans leading up to and during their journey home was also tested to best eliminate the risk of transmission.
After a very complex preparation process, they were all cleared for release and the Nyaru Menteng teams went into action.
It required multiple heavy-lift helicopter flights to get all seven orangutans safely at our Bukit Batikap release area. This site was chosen as it is extremely remote from any human settlements, is a nationally protected forest, and is home to the same sub-species of Bornean Orangutans as these seven being released.
Once on the ground they were then transported by boat to their chosen release sites. To ensure the orangutans were released as soon after landing as possible the release teams travelled well ahead of the orangutans so as to be ready for touchdown.
After arriving safely to their final release sites, they were given one last check. With this clearance their moment had finally arrived after so many years of rehabilitation and skills training by our dedicated teams. The travel crates were opened, and each orangutan chose their own path to freedom. Some bolted out and up a nearby tree, while others slowly exited while taking in their surroundings. These releases remind us the incredible resilience, individuality, and personality each one possesses.
The orangutans released include 18-year-old Bali who was rescued from a plantation when he was just four months old and discovered with air rifle pellets lodged beneath his skin; and mother and child pair Disha and Deijo who were rescued having been deemed to be at risk of conflict with humans in a nearby settlement.
From here on the orangutans are being tracked from a safe distance 24/7 by a post release monitoring team, who are stationed in our rainforest camps to ensure they are settling back into life in the wild. Monitoring is a vital part of the process to ensure that the rehabilitated orangutans have readjusted to life back in the wild after their time at the sanctuary.