Help our orangutans on their journey to freedom
After a very challenging couple of years, we have started our release program again, moving our rehabilitated orangutans to either sanctuary islands, pre-release Islands, or out to protected forests. We have many releases planned and need your help to meet our big release goals.
Check back regularly for updates.
RELEASED TO SANCTUARY ISLANDS
RELEASED TO PRE-RELEASE ISLANDS
RELEASED TO PROTECTED FORESTS
Off to University
25 MAY 2022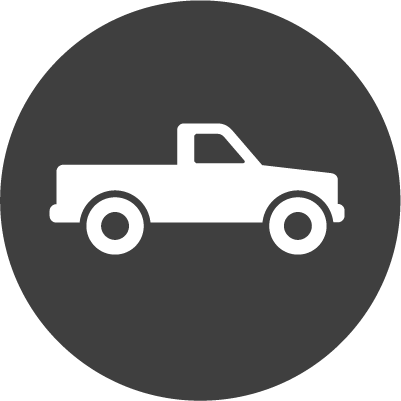 While one of our teams was busy transporting four orangutans back to the wild recently, we also released four graduated forest school students to a pre-release island in the Salat Island Cluster.
OUR FIRST RELEASE OF THE YEAR SEES FOUR REHABILITATED ORANGUTANS RELEASED
25 MAY 2022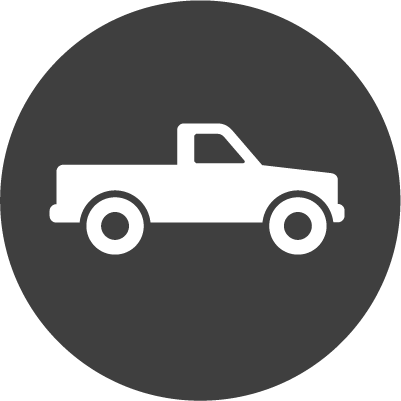 That exciting time of year has come again. We have embarked on our first release of 2022, seeing four more orangutans returned to their true forest homes!
With a moving story and incredible footage, read about the release now.
Read more and watch the incredible journey