Help our orangutans on their journey to freedom: 2021
After a very challenging 2020 we are ready to start our release program again to move our orangutans to either sanctuary islands, pre-release Islands, or out to protected forests. We have many releases planned for 2021, and need your help to meet our big release goals.
Check back regularly for updates.
Released to sanctuary islands
Released to pre-release islands
Released to protected forests
A RELEASE OF
EIGHT ORANGUTANS
TO FREEDOM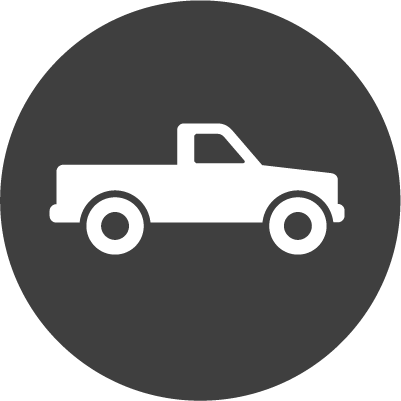 This release will see 8 orangutans, Miko, Lido, Pickle, Ating, Suci, Petto, Mony, and Sembara to freedom in Bukit Baka Bukit Raya National Park!
Update: 22nd November 2021
ORANGUTAN JUNGLE SCHOOL STAR BENI AND SEVEN OTHER ORANGUTANS HAVE GRADUATED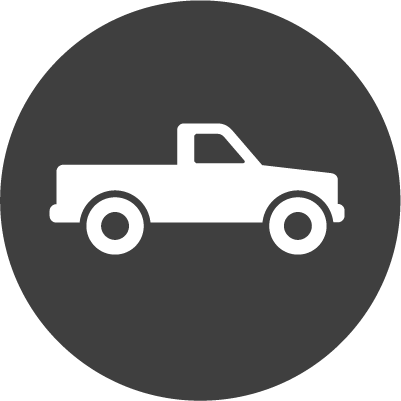 Transporting the eight orangutans to Badak Besar Island involved two separate trips with a river journey which took about four hours on a speedboat. View incredible imagery of the transfer and Beni's graduation video right here.
Update: 8th September 2021
ANOTHER BABY ORANGUTAN RESCUED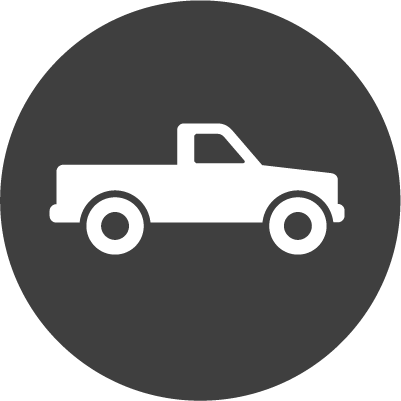 On the 9th of August, another orphaned infant named Galaksi, a male estimated to be just 7 months old, was admitted to our Samboja Lestari Reintroduction Centre. It's reported that he'd been 'found alone', but we know that orangutan mothers do not willingly abandon their babies.
Read Galaksi's full distressing story on his journey back to Orangutan Freedom here.
Seven Orangutans Start New Lives in Bukit Baka Bukit Raya National Park
IN COLLABORATION TO RELEASE SEVEN ORANGUTANS INTO PRIME HABITAT
Bukit Baka Bukit Raya National Park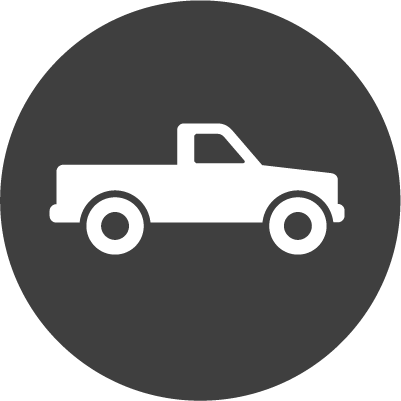 We're thrilled to announce that the 37th  release mission from  Nyaru Menteng was successful! Here are some photos and video from the trip. Enjoy!
ORANGUTAN JUNGLE SCHOOL STARS: CINTA, JUMBO AND VALENTINO; PLUS FIVE MORE ORANGUTANS START LIFE ON A PRE-RELEASE ISLAND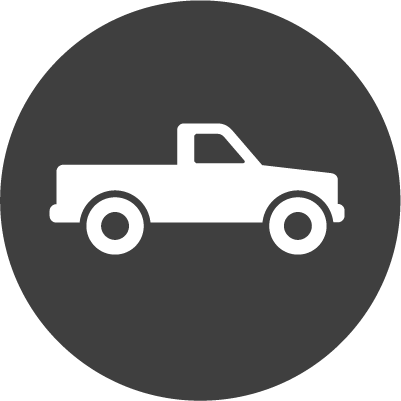 Last month marked an important moment for eight orangutans at the Nyaru Menteng Orangutan Rehabilitation Centre in Central Kalimantan, as they finally entered the pre-release stage of rehabilitation on Badak Besar Island in the Salat Island Cluster!
In the last two months, the BOS Foundation has yet again been involved in more orangutan rescues in Central Kalimantan. The result has been the intake of three infant orangutans, Onyer, Ramangai, and one who has yet to be named, at the Nyaru Menteng Orangutan Rehabilitation Centre.
OUR FIRST RESCUE MISSION OF 2021!
We received a call from the Central Kalimantan Natural Resources Conservation Agency (BKSDA) to assist them in rescuing an adult male orangutan, estimated to be 25+ years old
FREET, JUVE AND BRITNEY: STARTING STRONG
Release: 19th February 2021
A complex plan to get three well deserving orangutans released deep in the rainforest
Kehje Sewen
East Kalimantan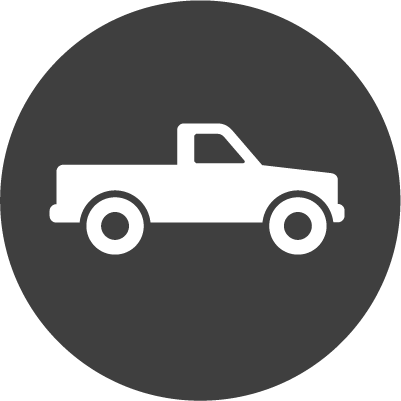 From our Samboja Lestari Orangutan Rehabilitation Centre we transported three orangutans to Juq Kehje Swen Island in Muara Wahau, East Kutai. From there, a heavy lift helicopter waited to take the orangutans directly to the release point on the northern side of the Kehje Sewen Forest.
Release: 16th February 2021
The first such release since the pandemic reached the shores of Indonesia
Bukit Batikap
Cen. Kalimantan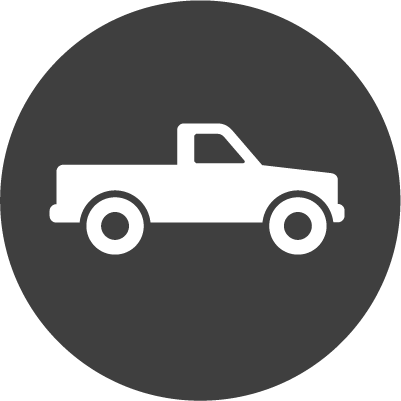 In a series of firsts, we are thrilled to announce the successful release of seven rehabilitated orangutans back into their forest home in a hugely complex operations which started last Tuesday (16th February)
Release: 5th February 2021
Three orangutans have been successfully released onto Badak Kecil Orangutan Sanctuary Island.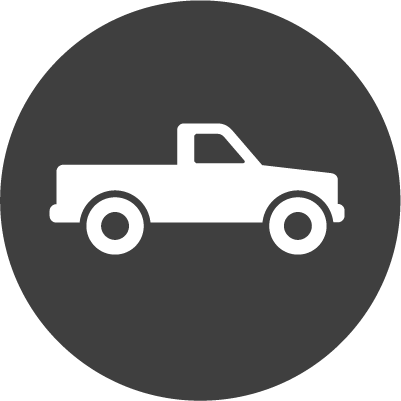 The female orangutans Dilla, Mawas and Jeliva spent years undergoing the rehabilitation process at the Nyaru Menteng Orangutan Rehabilitation Centre, but were ultimately deemed unsuccessful in developing the natural skills and behaviours needed to survive independently in the wild.